As our children get old enough to remember Christmases-past, and anticipate the holiday season to come, Erik and I are appreciating the importance of holiday traditions more and more! As a child, I remember getting to open one or two gifts on Christmas Eve, one of which was new pajamas to wear for the night and read Twas the Night Before Christmas. I LOVED these tradition and wanted to carry it on to our family as well!
So, our Christmas Eve box started with some jammies and a story, and has grown to be a little bit more! Putting these boxes together has become so fun for me, I started making one for my niece and nephew as well. It is simple, easy and fun to make—as well as fun for kids to receive. Read on to learn how you can create an AWESOME Christmas Eve Box for under $30.Click edit button to change this text.
Where to Shop
One of my favorite things about this gift idea is that you can get everything you need at just one or two different stores! A few of my favorites are 
Dollar Tree
 and 
Target
.  Target has an AMAZING Christmas section and TONS of pajama options for great prices. I'll be sharing links to my favorites with you to make your life just a little bit easier as we enter the final stretch to Christmas Eve.  If you're really in a time crunch, or just don't feel like braving the cold or crowds, you can order most of these items and pick them up in-store!  
The Contents
1. Pajamas:  This is the centerpiece, and main event, in the Christmas Eve box.  As mentioned before, stores like Target and Kohl's are so great if you're going for a single pajama theme among a couple of children! Right now, you can get a TON of cute jammies for just $9.99 and BOGO at Target. Click here to get straight to jammies in the following categories: Toddler Girls, Toddler Boys, Girls, Boys.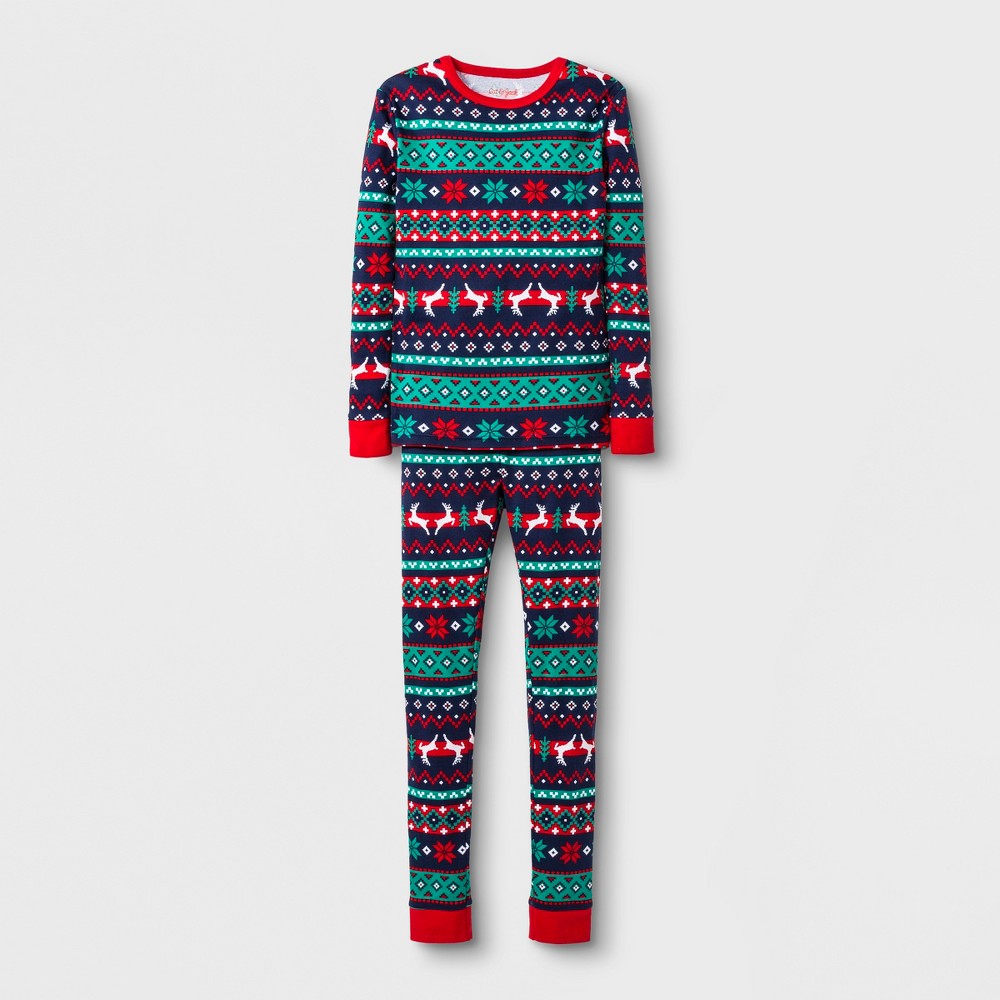 2. Christmas-themed book:  I found a GREAT box set of 8 books at Costco for just $15.99 that included the books you see in my photo.  Target has some great options as well!  I discovered that the square board books were the perfect size to fit into the box—and allowed me a great place to write a personal note to each child on it. To get the book shown below, click here.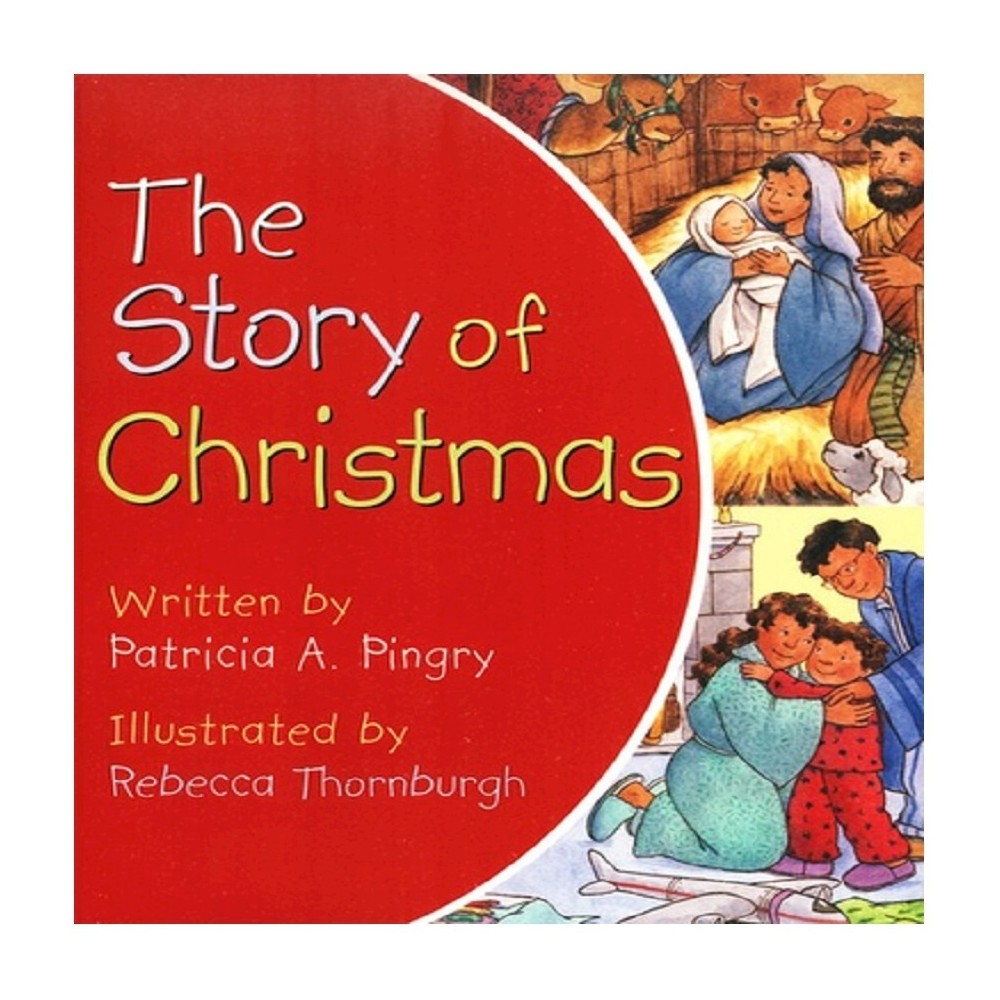 3. A keepsake.  Target offers a number of snow globes, ornaments and these adorable ballerina and nutcracker figurines  You can get both for just $10.  I opted for the figurines, because we took Emerson to see the Nutcracker for the first time this year.  Also, the snow globes would be a bit heavy and risky to ship to my niece and nephew.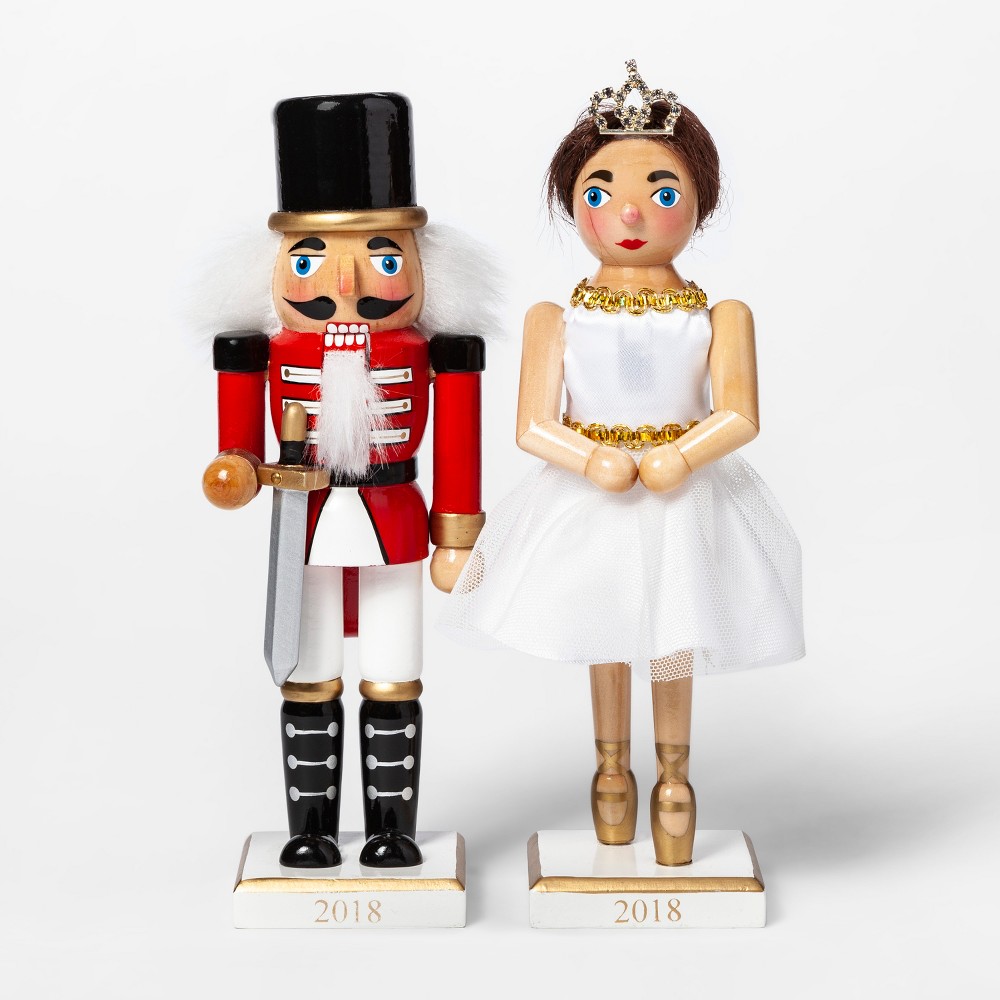 4. A Christmas-themed mug and packed of hot cocoa for the kids to sip on while we read their Christmas story.  Target has some great ones for $3 and Dollar Tree are just as cute for…you guessed it…only a dollar. That's where I got the two pictured in my examples!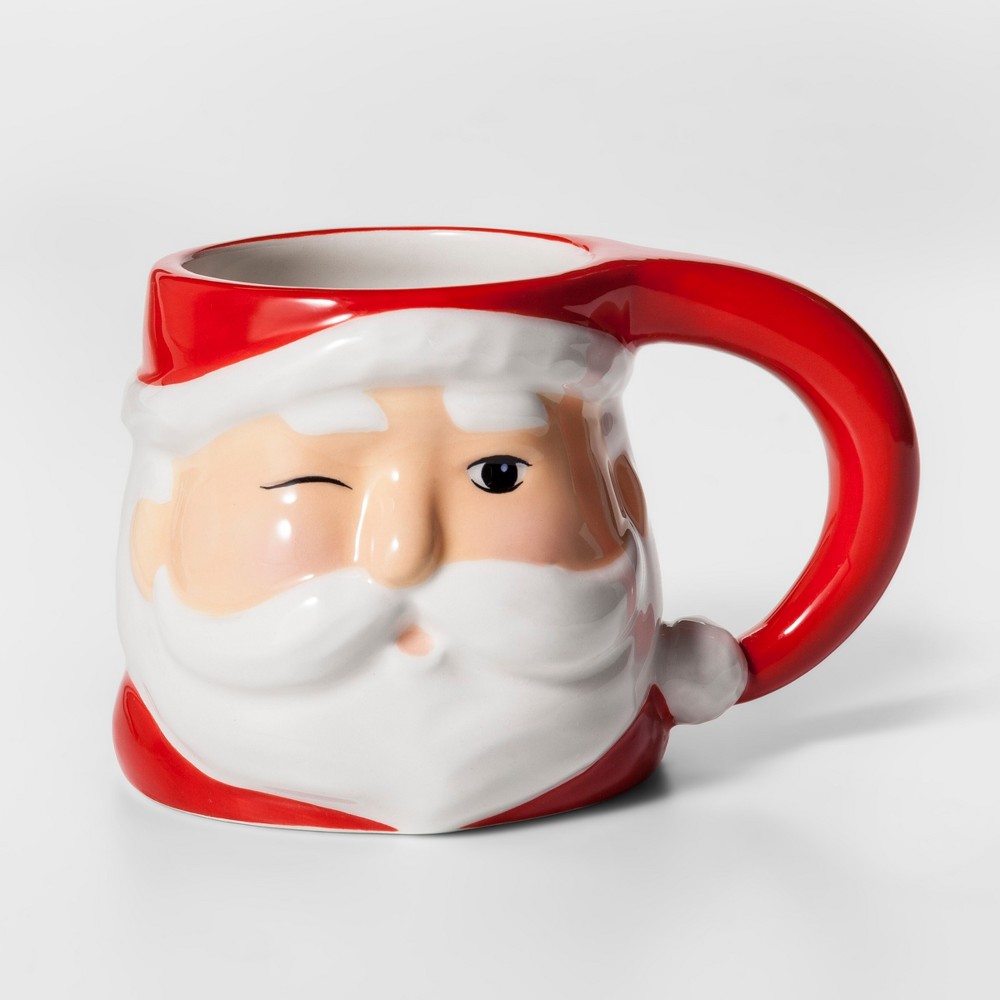 5. A jingle-bell.  While not a total necessity, this was just a fun extra that I know the kids will love.  Emerson is watching the Polar Express at her school Christmas party, so I thought she'd really enjoy having her very own jingle bell.  And, if you opt for Polar Express as your book of choice, this is a no brainer!  Target sells a small container in their Wondershop for just $5.  These are available in-store only. Or you can get a slightly bigger container by clicking here.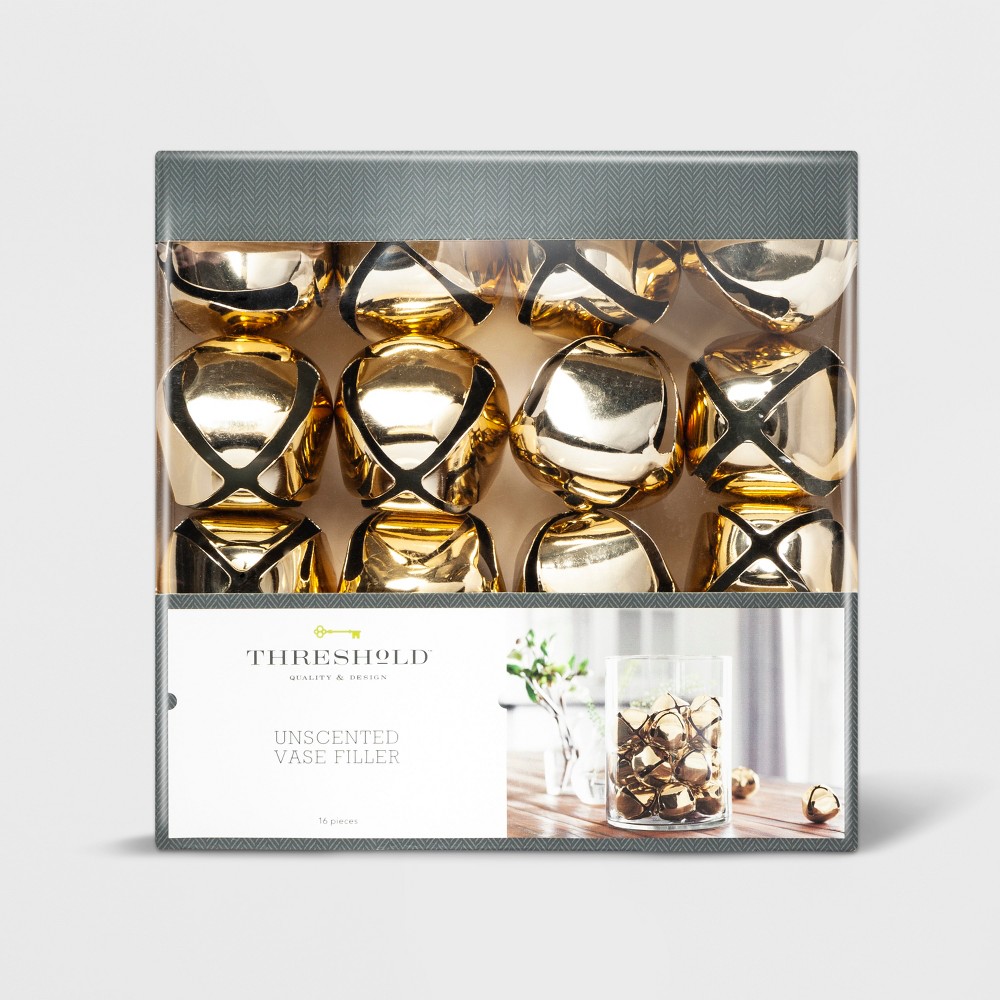 6. A candy cane.  Because candy canes are just fun and festive!  
6. A GREAT box to pack it all up in.  While I mainly tried to keep costs low on all counts, I did splurge a little here.  It feels so much more special to open up a gift from a sturdy, cute box.  I want my kids to get the feeling that they're about to open up something special when they grab ahold of this box. Plus, I'll pack these boxes away to use them for next year as well! My boxes of choice were $5 each at the Wondershop in Target.
7. Tissue paper to wrap it all up in!  Another one of the little details that makes a difference.  It looks so special pretty to have it all wrapped with care in some beautiful tissue paper.  I bought mine from Target for $3, but you can get great tissue paper from the Dollar Tree as well—which I'd recommend!